About
Maedian Projects
The one of its kind umbrella venture that aims to be a one stop solution for infrastructure and Real Estate Management Company. We aim to offer luxury at a reasonable cost, excellent customer care levels with highest customer satisfaction index and specific stress on standards for the welfare of its staff, society as well as for the environment. Maedian Projects has developed a unique set of attributes that enables it to provide viable options to every need of the end consumer. At Maedian Projects, we aim to be one of the most premier real estate portfolio management, planning, designing, construction & interiors companies in India. Professionalism, an attitude to excel and the desire to meet challenging requirements has helped us create a wide range of innovative and best in class housing solutions.
Areas of expertise
Market expertise
Project Planning & Management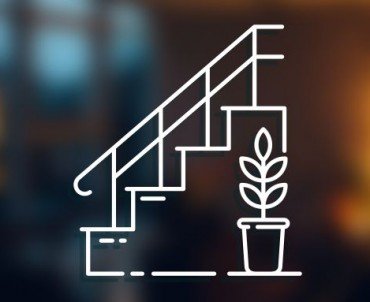 Interior Projects
Construction Services
Architectural Services
Meet the Team
Our Leadership
If u wanna see ur dream 🏠 house taking shape while relaxing..then just hier them..They are good in all aspects
Good company that has the most incredible response time. They are professional, proficient, knowledgable and on top of their game.
Thank you for your hard work and great attention to detail. You put great effort into making this job turn out the best it can. Thank you!
Their work has to be immensely appreciated. The kind of effort they make for your dream to come true is commendable. Please keep up your good work!
Highly recommended. Excellent in designing and end to end implementation. Has a great eye for detailing and the work gets completed in the committed time frame. They are a bundle of energy and very passionate about their work. All the best for your future endeavors!